Due to the number of complaints received about Dog mess and dogs running on the Children's Play Area.
WE DRAW YOUR ATTENTION TO – Key Links Dog Control Orders
The Seascale Parish Council have requested that a Dog Warden attend Seascale so Please be aware of the orders.
Key Link:
VOLUNTEERS REQUIRED IN SEASCALE:
We are intending to set up a Community Speedwatch, (CSW) is a locally driven initiative where active members of the community join together with the support of the Police to monitor speeds of vehicles using speed detection devices. Vehicles exceeding the speed limit are referred to the Police with the aim of educating drivers to reduce their speeds
Training will be given by the Police you will not be required to give evidence in court. For more information check out www.communityspeedwatch.co.uk
If you wish to be involved please contact Brian Goulding 01946729377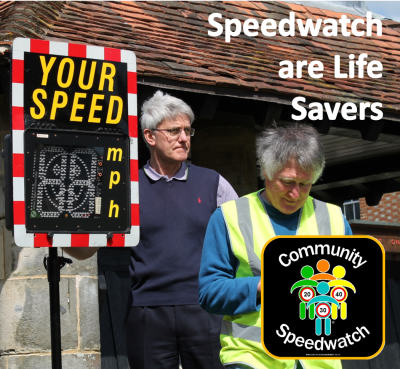 Click on link below.